Pizza Hut did custom animated digital gift cards for the holidays in 2021 and I came up with these designs that were featured on their website.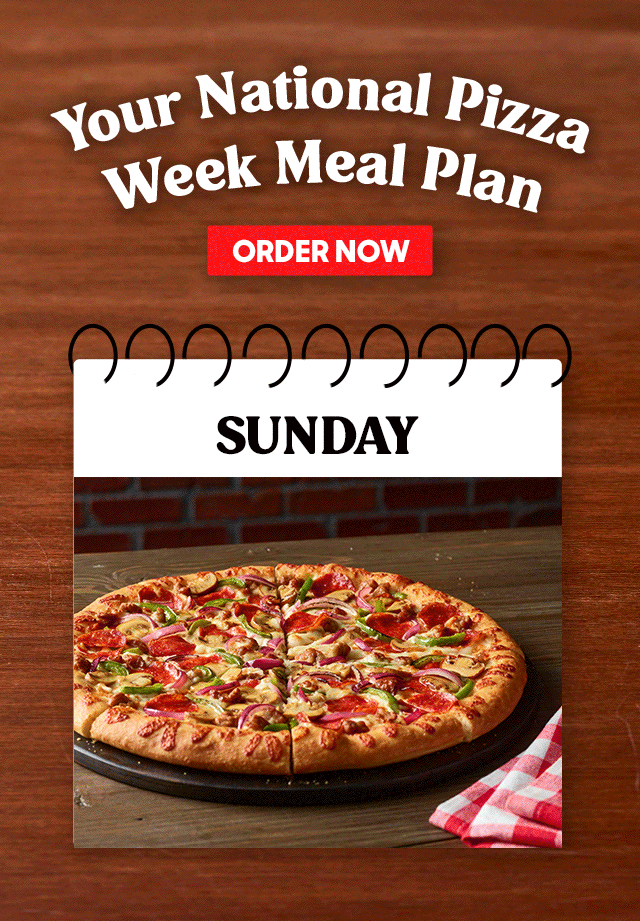 These were some animated emails I did for various occassions ranging from fall promotions to holidays like Halloween and National Pizza Week.
These are some other miscellaneous animated assets I made for Pizza Hut as well.